Feathered Launch Party: Join me on Facebook for a day of fun and celebration!
Hello Fantasy Fans!
It is finally here--Feathered is making its debut in the world, and to celebrate its release, I am holding a virtual party over on Facebook on January 1st 2018 and you are all invited!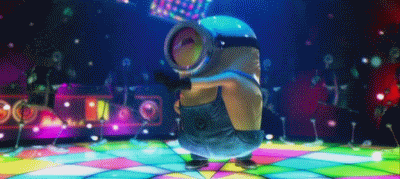 Between 4 and 10pm GMT, I will be hosting a variety of games, competitions, and giveaways that everyone can enter and participate in. All activities will be open until the event ends, so pop along at any time for a chance to win some great stuff and meet fellow readers! The best part is, you don't even
have to leave the comfort of your own bed! Which is especially good if you're suffering from a new year's hangover!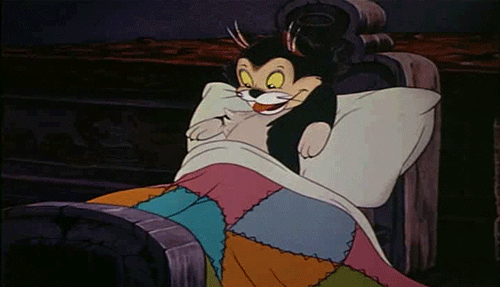 So if you're interested in kicking off 2018 with some literary festivities, click the image below and let me know if you're coming!
Hope to see your there!
--Rachel
Please reload